Trait Categories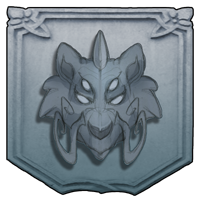 Rare variations that pop up in offspring from time to time. There is no surefire way to cause them, and genotypes that do end up with them will be very special.
While rare, it is possible for multiple mutations to pass on during a breeding.
Parents sharing the same mutation increase the odds of an offspring also gaining it.
New mutations can happen in any or all of the offspring of parents that don't have mutations themselves.
1 result found.