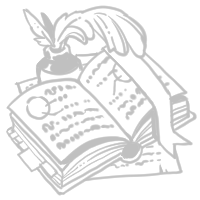 Created
23 November 2020, 19:54:59 UTC
---
Can be gifted
Can be traded
Can be sold
Blue Azoth: Creates a new character from any currently open species, please check this page for current openings: Character creation link.
This item can be turned into a character with the following restrictions:
Any Sex
Any Coat Color
2 Common and 3 Uncommon Traits
2 Common and 1 Rare Markings
1 additional item that adds or alters Markings, Mutations or Traits
Trait and Marking rarities may be selected from a lower level. i.e: a Rare trait can be replaced with a Uncommon or Common one.