[gathering : BalikinEgg] Home (Egg Prompt 4) (Gather)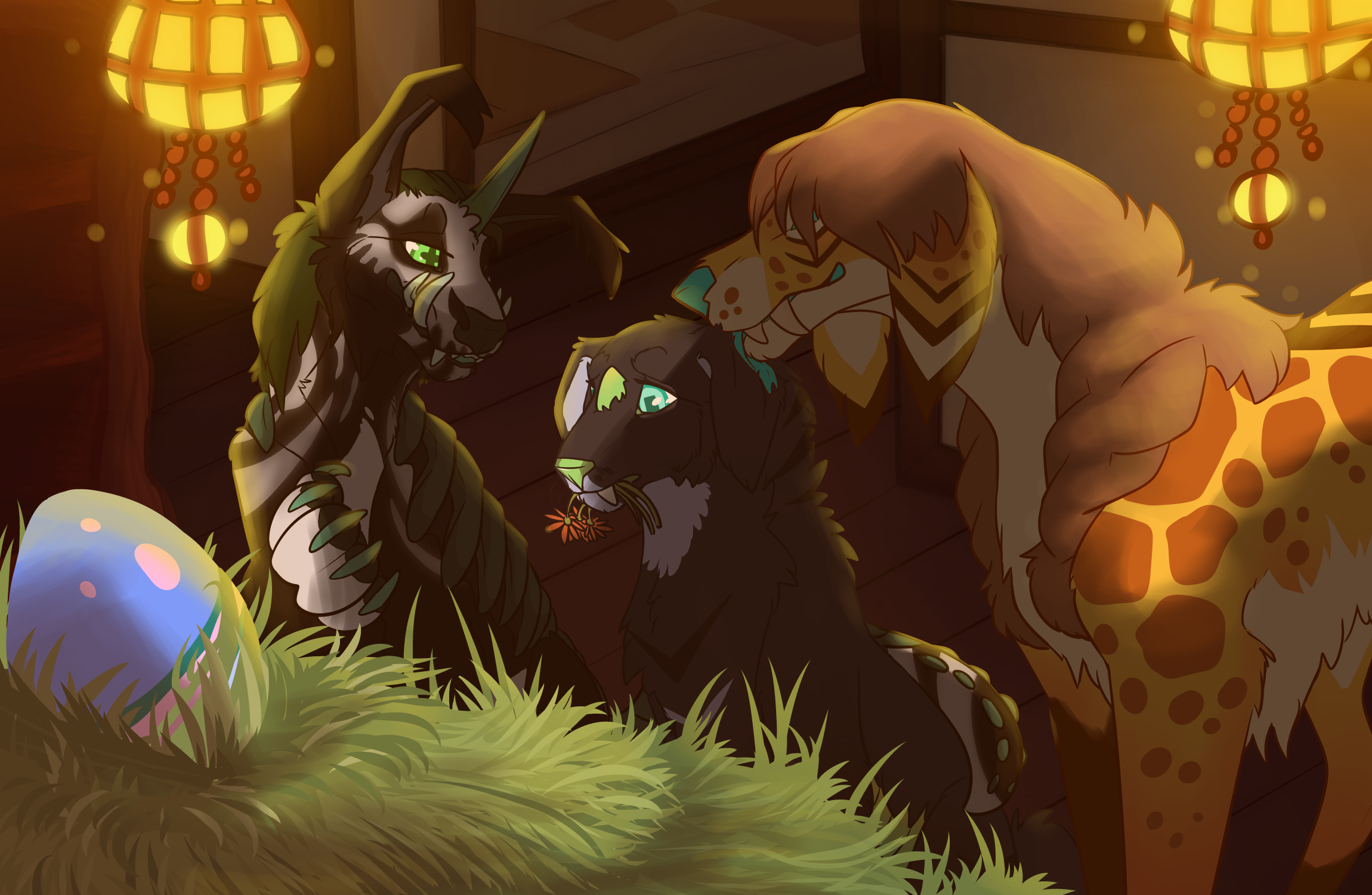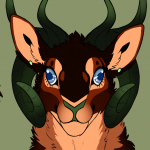 Mamba and  Asha try to explain to Benni that eggs can't usually see or feel much while inside the shell, even if this mysterious one is moving around a fair bit despite everything. 
Benni however doesn't believe them and, with Flame, gathered all the dry grass he could find outside that wasn't buried in snow and made a small bed out of it for the egg, concerned it'd miss its homeland. Or rather, its assumed homeland. Not knowing where it was actually from, the small group thought it must've come from around the Veldt since thats where the Merchant found it, but... who knows.
It wouldn't have been the first odd thing about this egg. 
Once the snow thaws, they need to find out more about what this might be... and Mamba knows just the place to start asking. For now though, its time to rest. They had a long day 
Gatherings: Benni, Mamba
Egg prompt 4 - Item of rest used; Dry, long grasses 
---
Submitted By Zincwolf
Submitted: 1 month ago ・ Last Updated: 1 month ago
Mention This
In the rich text editor:
[thumb=39]
In a comment:
[![Image](https://www.arcanezoo.com/images/gallery/0/39_0YFZlZGKCp_th.png)](https://www.arcanezoo.com/gallery/view/39)
There are no comments yet.
Comments
Authentication required
You must log in to post a comment.
Log in