[journey : gathering : BalikinEgg] First snow (Prompt 5) (Memory) (Gather)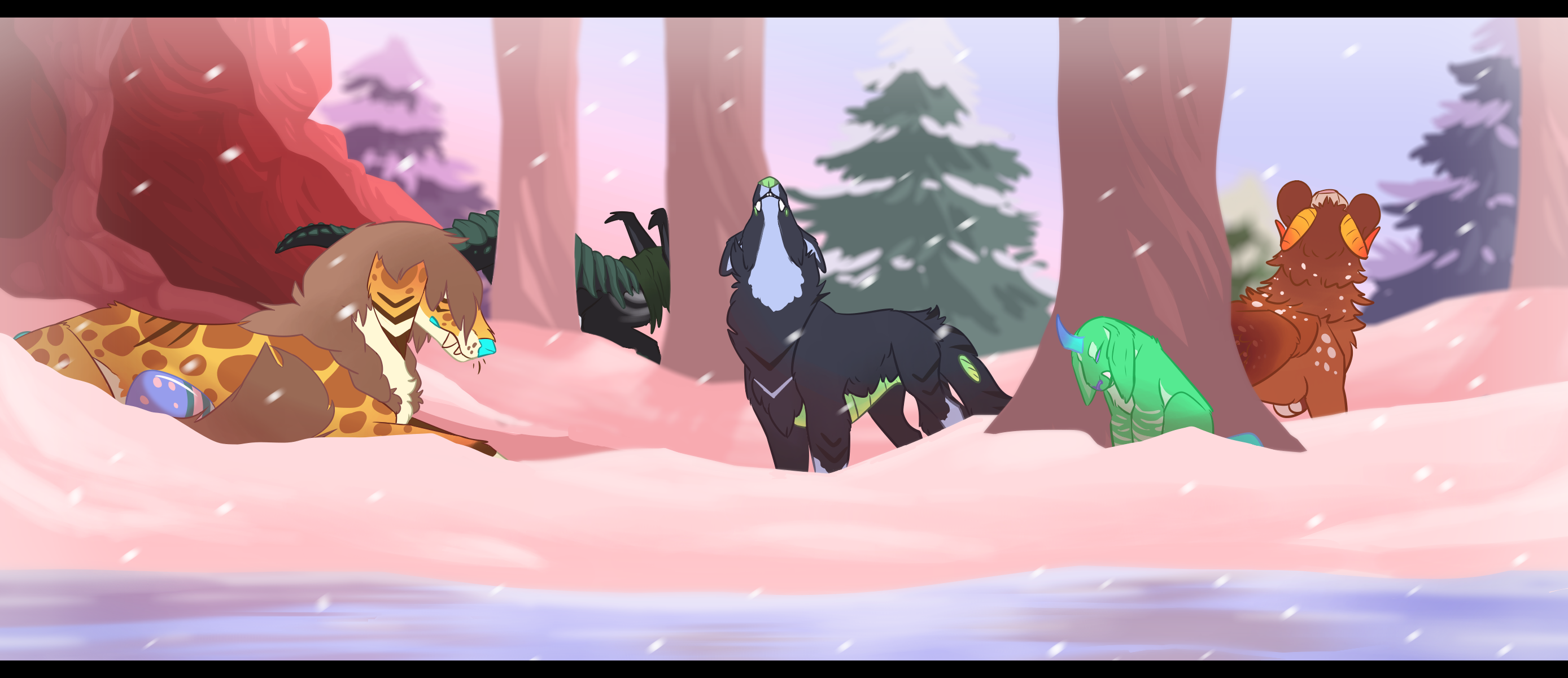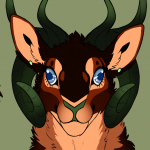 [journey : gathering : BalikinEgg] First snow (Prompt 5) (Memory) (Gather)
0 ・ 0
In
Event Art
・ By
Zincwolf
Asha, noticing its snowing for the first time in the seaon decided to show the younger kirins snow for the first time. She knew they lived in the canyons, so it wasn't common, if at all, they'd get to experience it. 
Piling outside, she deicded to take the egg with her as well to share the experience. If it survived the journey up here in a cart and some blankets, it clearly had some resistance to the cold. It'd be fine as long as she kept it close. 
Benni loved the snow once he got over his worry about the egg, playing around with his brother. Mamba, watching them happily, decided to go foraging again after seeing Marvie trudge his miserable way back. He hated the snow, and despite her earlier frustration with him, she felt bad for him being stuck up here with his short fur. She felt it bad enough, but at least her mane and scales gave her some shielding from it. 

Setting - Mountains
Benni - Character journey, Small Things
Marvie - Gather
Asha: Prompt 5, shared element is snow/ice
ft Rookling's kid Flamefoot
---
Submitted By Zincwolf
Submitted: 1 month ago ・ Last Updated: 1 month ago
Mention This
In the rich text editor:
[thumb=38]
In a comment:
[![Image](https://www.arcanezoo.com/images/gallery/0/38_BcYRMYMAaq_th.png)](https://www.arcanezoo.com/gallery/view/38)
There are no comments yet.
Comments
Authentication required
You must log in to post a comment.
Log in