[BalikinEgg] Marvie's surprise (prompt 1)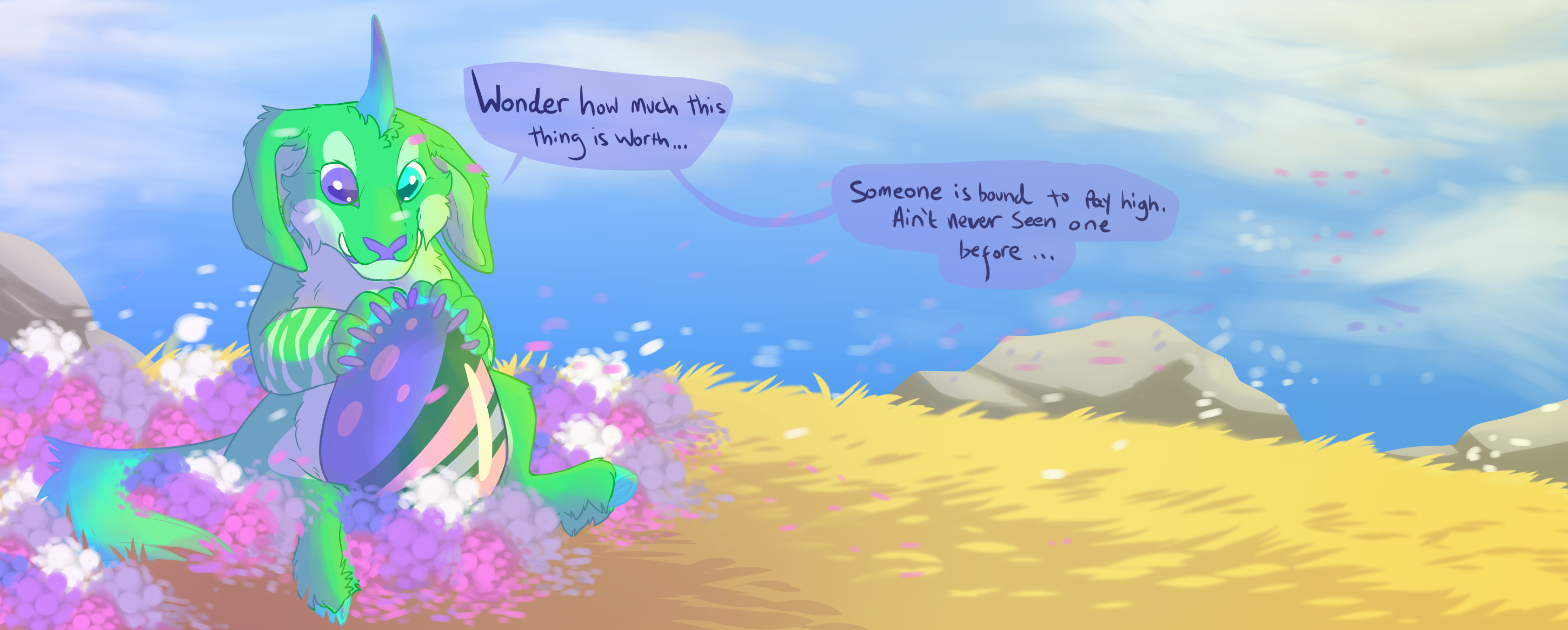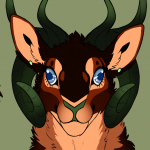 Step One 
Marvie may just have found more of a surprise amoungst the rocky hillside of the Veldt then he was expecting.  He tucks it away, keen on seeing how much it'll sell once he polished it up a bit. Now... how to lug it back home without any kind of pouch...
---
Submitted By Zincwolf
Submitted: 1 month ago ・ Last Updated: 1 month ago
Mention This
In the rich text editor:
[thumb=32]
In a comment:
[![Image](https://www.arcanezoo.com/images/gallery/0/32_J3Qal51BWk_th.png)](https://www.arcanezoo.com/gallery/view/32)
There are no comments yet.
Comments
Authentication required
You must log in to post a comment.
Log in